D
Partner at Dialect
Dialect is a small digital design studio. We make web sites and help our clients get a handle on marketing.
F
Family Man
I have a two year old son and maintain a sporadic family blog.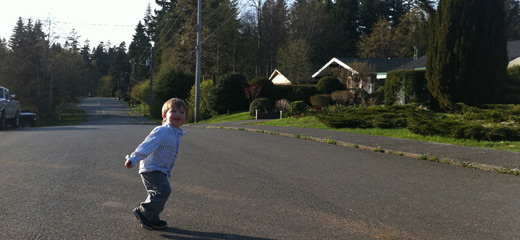 Picking dandelions, running in the streets and looking at trucks. Springtime is good.
∞
House Upgrader
I've been the mayor of all our local building stores on Foursquare. Our life is a non-stop renovation. I've always wanted to be handy; I'm slowly getting there.
We turned our 70s town house in Victoria into something much more liveable. Here's how the kitchen ended up. Last winter we did the basement at our new place. This summer we'll be fencing the yard.
V
I live and work in the Comox Valley on Vancouver Island, Canada. It's alternately a vibrant, engaging community or an up-island backwater, depending on what I'm doing that day. Usually it's the former.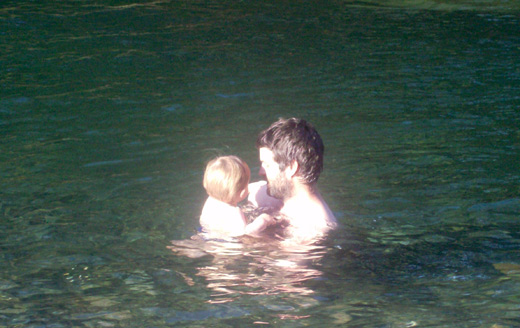 Swimming in the river across the street from our house.
C
Coder
I write computer code. The useful things end up on GitHub. Ruby, JavaScript, PHP, in that order. Formerly C#. Currently bashing away at Objective C and Cocoa.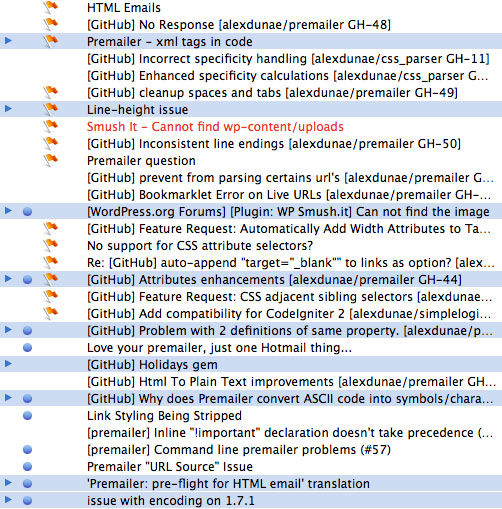 My Code TODO email folder. Kind people contribute to my open source code; I struggle to find the time to keep up.
G
Long-form Article Lover
I've loved long-form magazine articles for a long time. With the rise of Instaper, et al, plus my trusty iPad, I feel like I'm living in a golden age.